Blog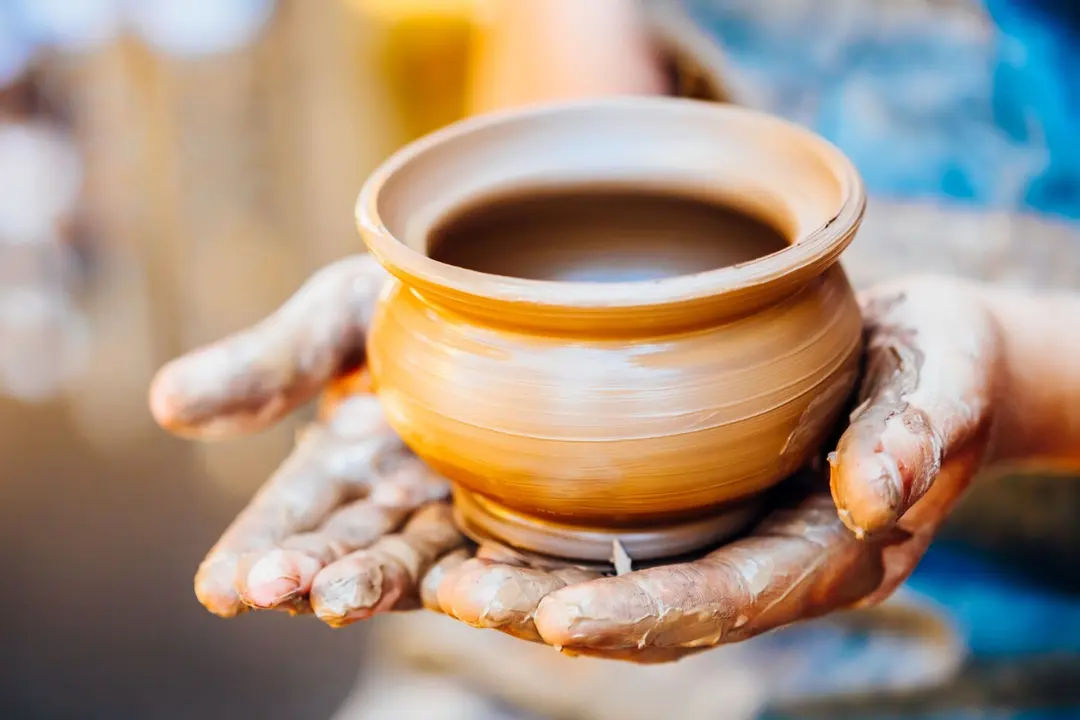 Step-by-step: how to make an air-dried bowl of clay
Clay is one of the oldest materials used to create human artefacts. It has been found in a number of ancient sites, including from several different periods and all over the world. If you're looking for a fun and creative DIY project, why not try making your own clay bowl? It's easier than you might think and you can customize it to fit your home decor. In this article, we'll give you a step-by-step guide to creating your own clay bowl at home!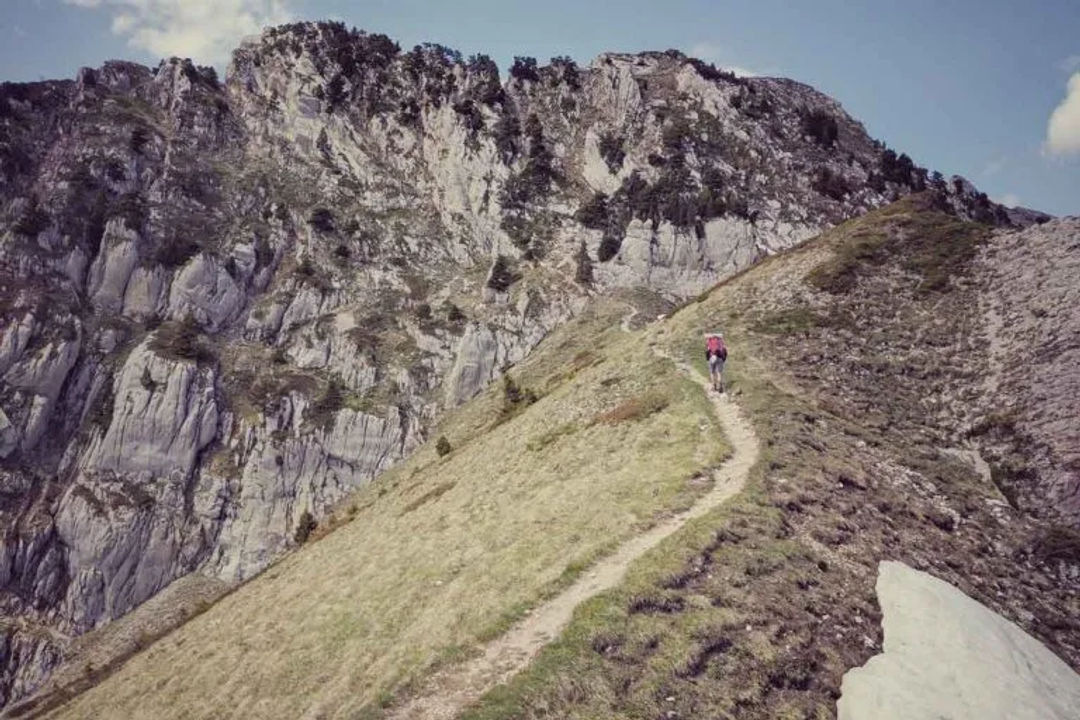 2 Secrets To Perseverance In Ministry
Tis grace hath brought me safe thus far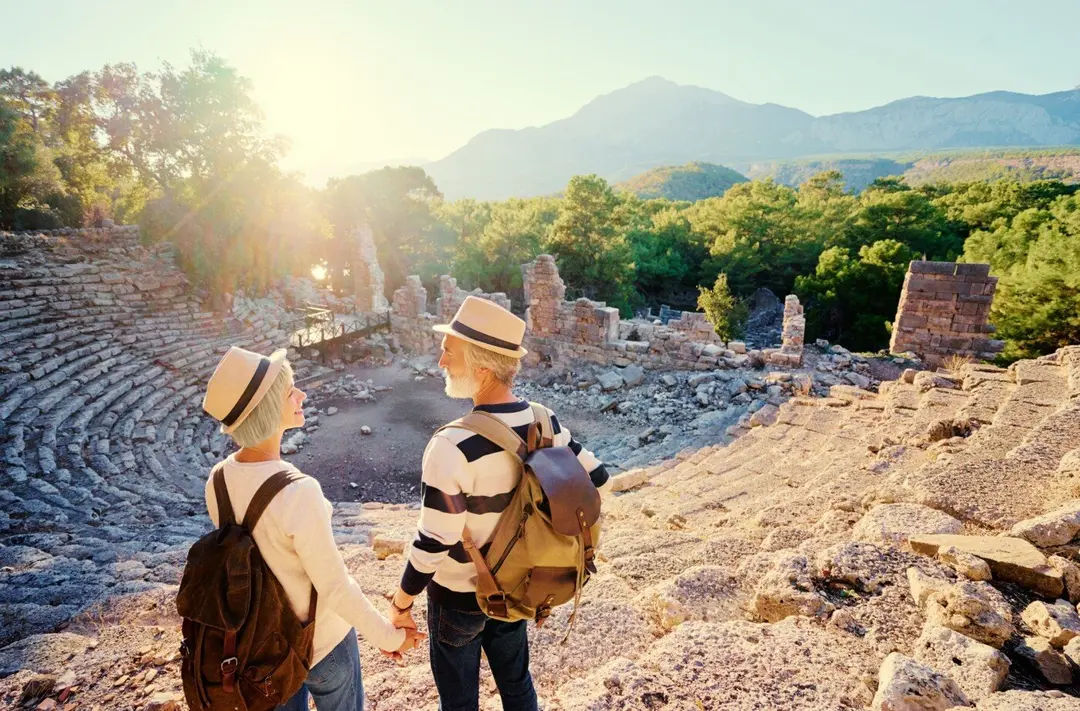 How to plan a trip around the world
Going on a long trip to the four corners of the world is something many people dream of. However, travelling around the world requires a lot of planning. If you aspire to embark on a trip around the world, you'll want to read this blog post first. From choosing the right route to getting the best practical tips, here's everything you need to know about how to best plan your trip. So what are you waiting for? Start planning your dream trip today!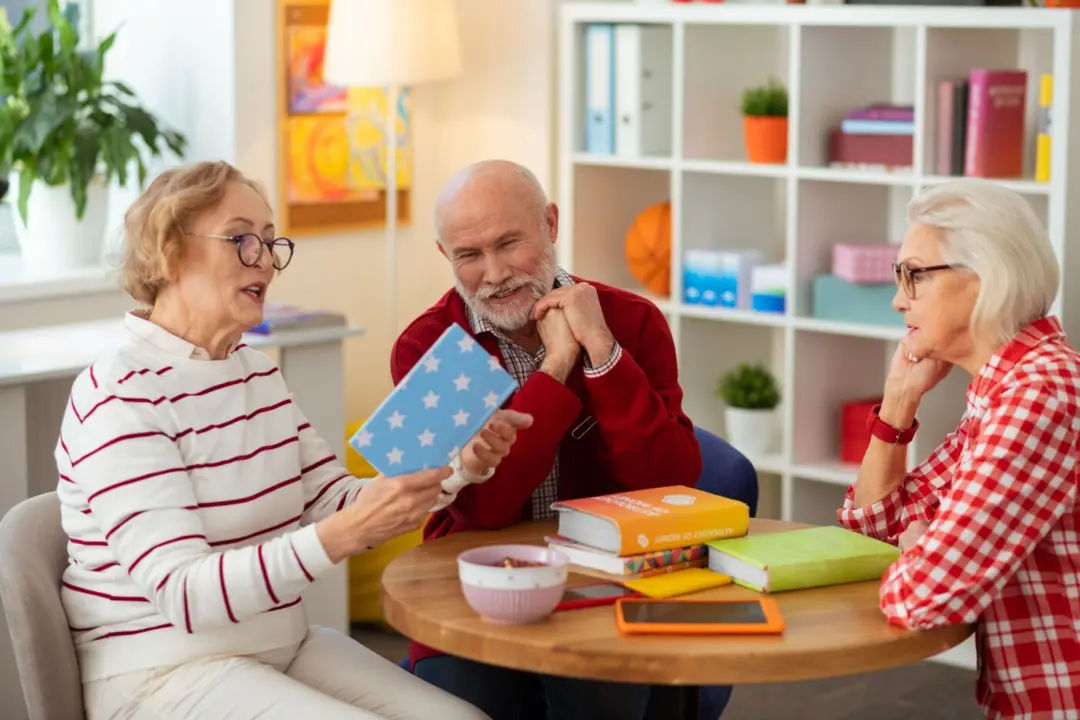 The benefits of joining a book circle
It sounds like a fairy tale. A group of people come together and while reading and discussing books, they develop new friendships, deepen old ones and improve their skills as readers.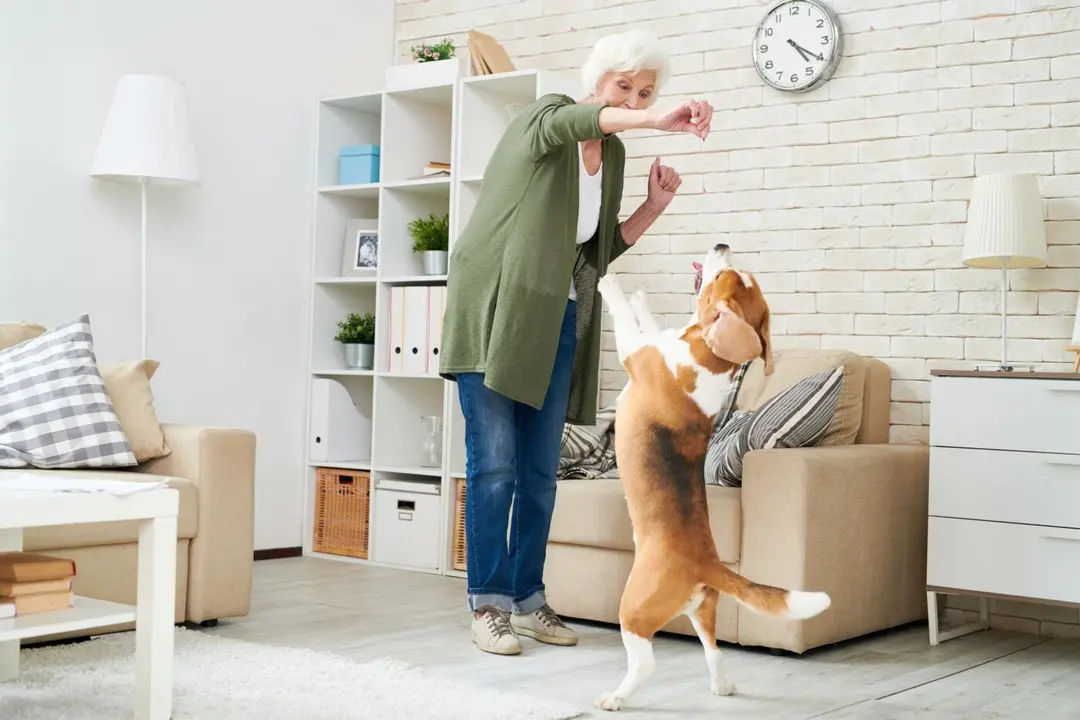 How to start obedience training for your dog
If you're like most dog owners, you want your furry friend to be obedient. After all, an obedient dog is a joy to have around and makes life much easier for both of you. But how do you get started with obedience training? We list the tips to get you started! With patience and consistency, you'll soon see results with your dog's obedience training.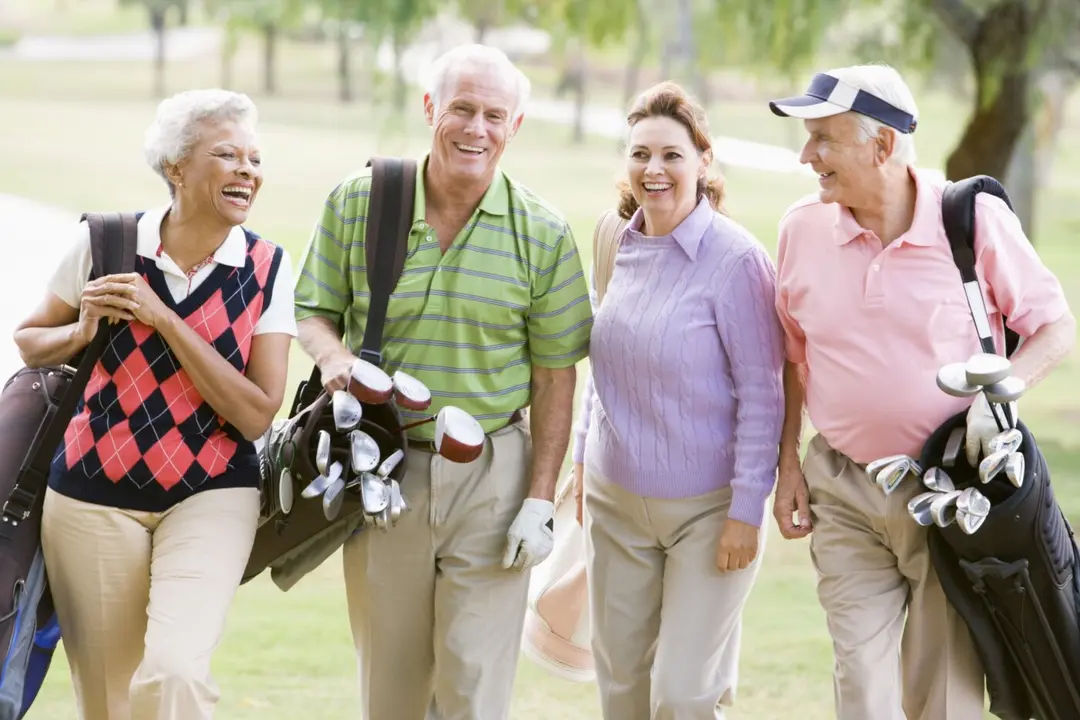 Top 5 best golf courses in Sweden
Golf is a sport that has been played for centuries and like any other sport, it will change and adapt over the years. Golf courses are no exception to this rule, as they too change over time to remain relevant to their golfers. With over 300 golf courses in Sweden, it is not an easy match to point out courses that would be better than others. We have therefore based this post on our personal favourites. Here are 5 golf courses you should visit in Sweden!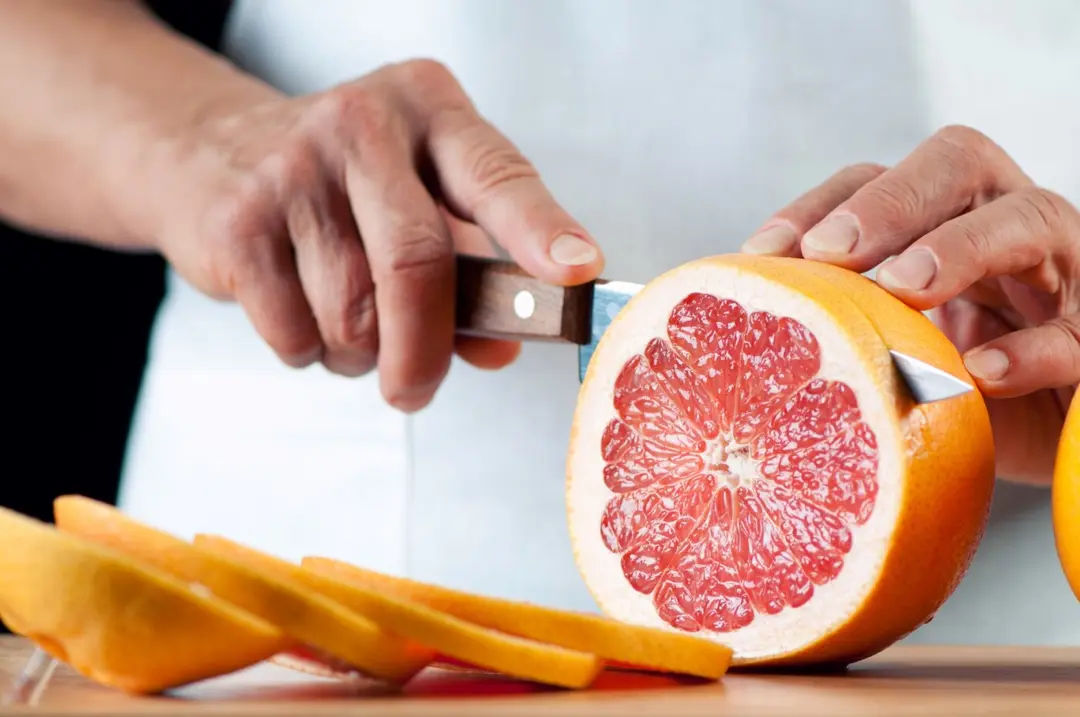 4 reasons to eat more grapefruit
Grapefruit is not only tasty, but can also help improve your overall health. This citrus fruit is characterised by its tangy taste and its high vitamin C content. Not only is it packed with fibre and antioxidants, but it can also boast on the list of the healthiest fruits to eat thanks to its potassium, magnesium and calcium content. In this article, we take a look at 4 of the many health benefits of eating grapefruit every day!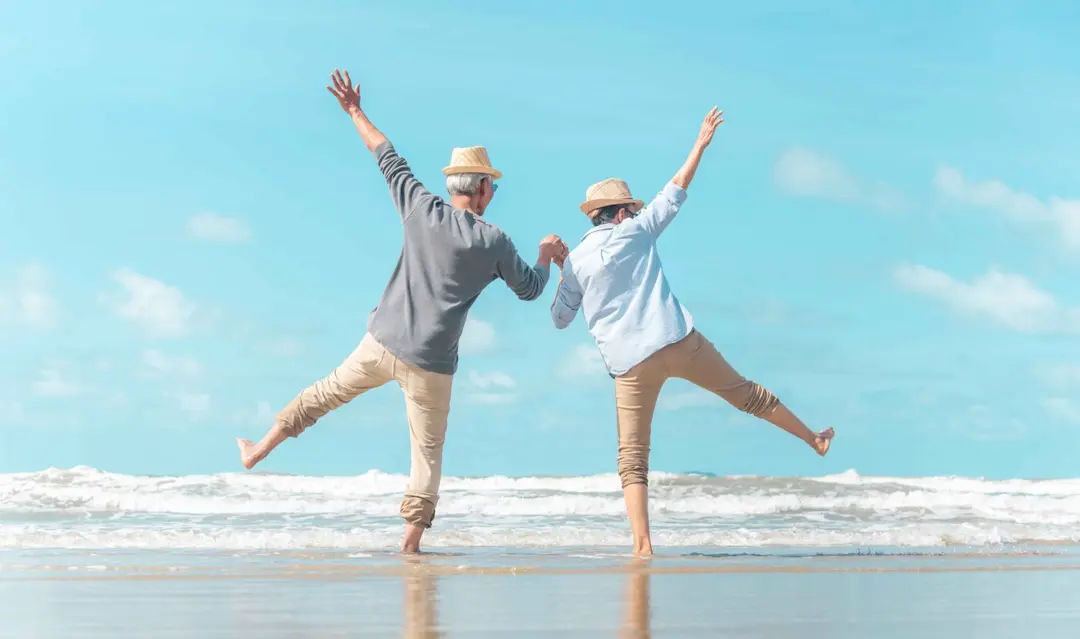 Want to spend your retirement abroad too?
There is a growing trend to spend one's retirement abroad. Thailand? Spain? The choice is entirely up to you. Choosing which country to settle in is not always easy. However, there are some countries that stand out and are more suitable for seniors. Such countries have a well-functioning health care system and a social support network that allows you to age in a healthy and happy way with a high quality of life! Of course, the choice of where to live is always based on a person's individual preferences. However, there are certain indicators that allow some countries to offer a higher quality of life to their citizens.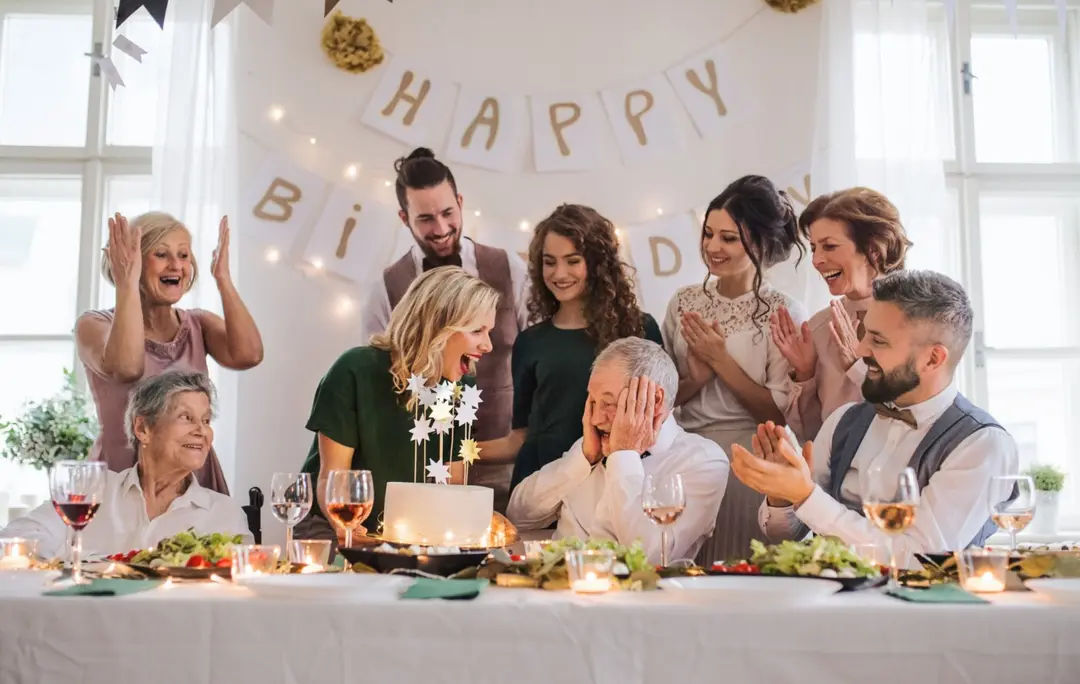 4 tips for a perfect birthday party
There are many factors to consider when organising the perfect birthday party, from invitations to cake - there's a lot of work involved. Questions can arise such as "Where should I hold it?", "What should I serve?" or "Who should I invite?". This blog post discusses four pro tips for throwing the perfect birthday party.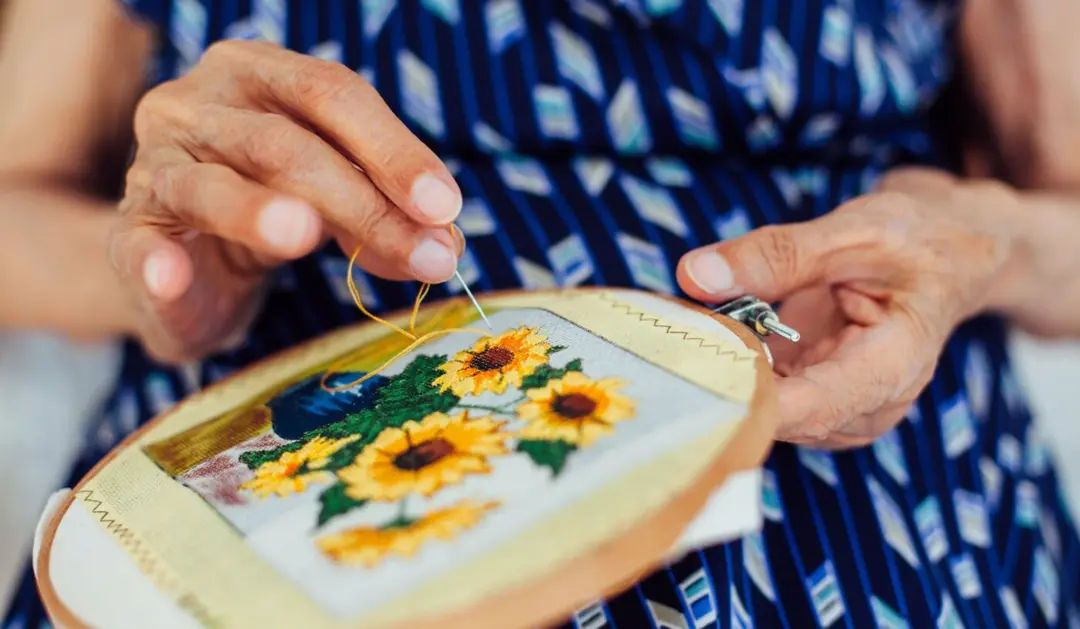 How to get started embroidering
If you're new to embroidery, the thought of picking up a needle and thread can be daunting. But don't worry! This guide will show you the basics of embroidery, from choosing the right materials to sewing your first design. By the end, you'll be ready to start your own embroidery project.